Show side menu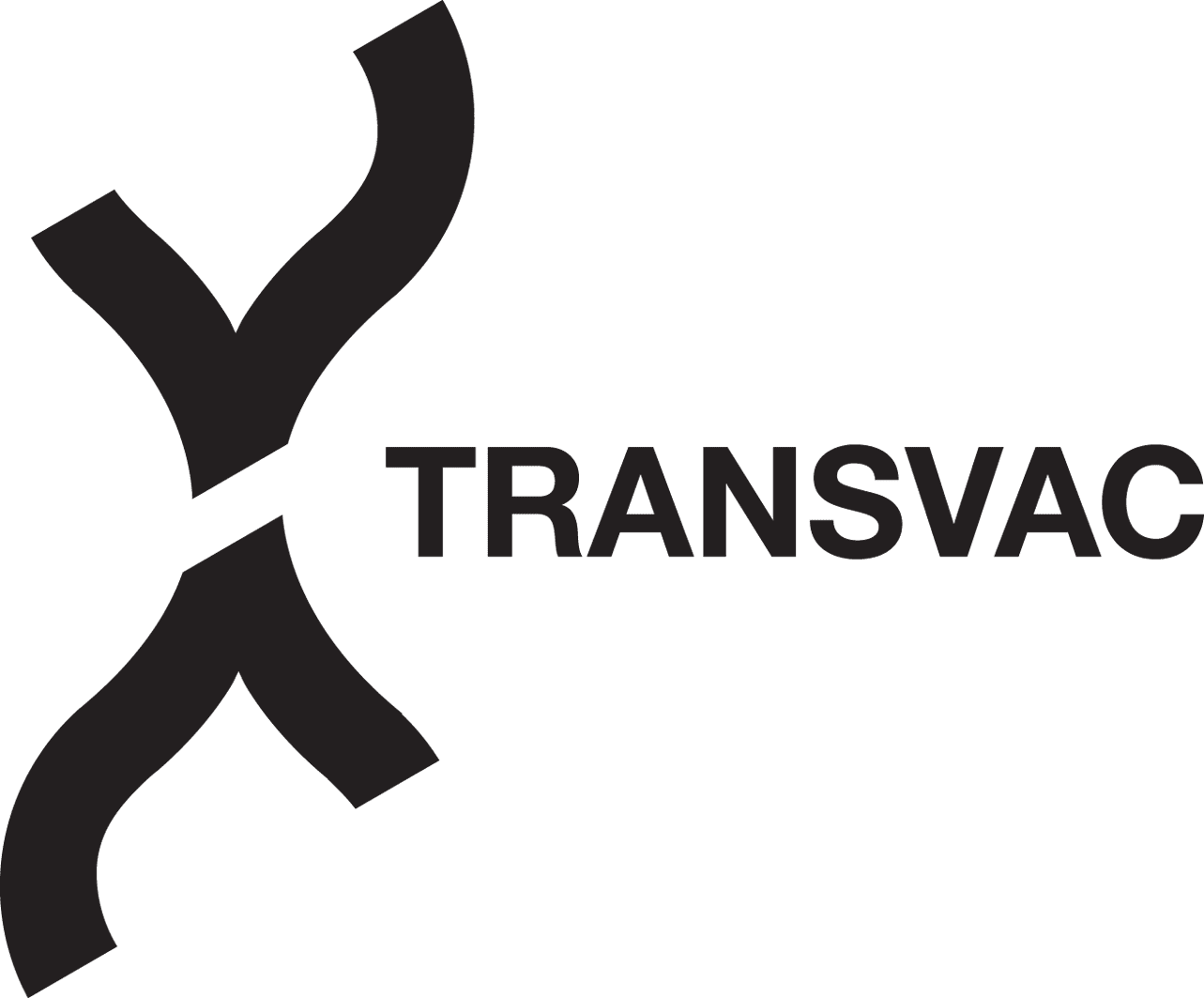 Starting date: 01/05/2017 End date: 30/04/2022
Financing entities: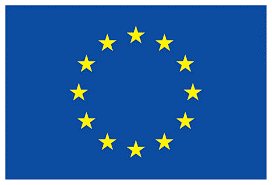 This project has received funding from the European Union's Horizon 2020 research and innovation programme under grant agreement N° 730964.
Vaccines are one of the most successful and cost-effective public health tools for disease prevention. However, their development is time-consuming and complex, requiring a combination of specialised skills and technical capacities not readily available at a single organisation. In order to facilitate access to these skills and capacities, and to promote collaborations in the European vaccine landscape – aiming thereby to accelerate the development of safe, effective and affordable vaccines – the EC, in the context of the Horizon 2020 Framework Programme, has recently funded "TRANSVAC2", a European vaccine research and development (R&D) infrastructure.
TRANSVAC2 builds upon the success of TRANSVAC, the European Network of Vaccine Research and Development funded under the EC´s previous Framework Programme (FP7). TRANSVAC made significant contributions to the European vaccine development landscape, providing scientific-technical services to more than 29 vaccine projects and developing a roadmap for the establishment of a sustainable European vaccine R&D.
Project website: TRANSVAC: European Vaccine Research and Development Infrastructure