Show side menu
BIORRED: Mediterranean biorefineries, new applications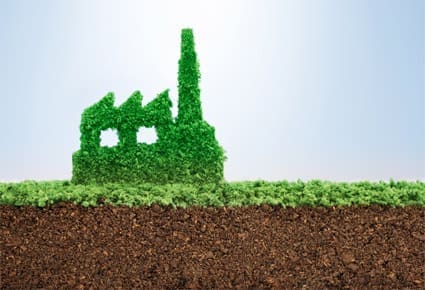 Starting date: 24/02/2015 End date: 31/12/2017
Principal investigator:
Financing entities:
RTC-2015-3438-2


1. Study of the degree of in vitro sensitivity of different strains of bacteria with pathogenic potential for humans and animals (Clostridium spp, Campylobacter spp, Escherichia coli and Salmonella enterica) to plant-derived products, supplied by other groups of the consortium, and different associations of the same. In addition, the degree of sensitivity of different strains of Lactobacillus spp. and Bifidobacterium spp. to the same products and associations shall be assessed.
2. Study of the effect of the products or associations, selected on the basis of the results obtained in the in vitro sensitivity analysis, on the composition of the intestinal microbiota and different immunological parameters of the intestinal mucosa of pigs and/or poultry fed with feed supplemented with these products or associations.