Show side menu
REMBE: Emerging risks related to bivalve mortality in the Ebro delta
Starting date: 01/06/2021 End date: 30/09/2023
Principal investigator:
Financing entities: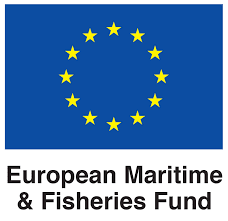 Results:
The general objective is to be able to define the agent or agents causing the "unexplained" mortality of bivalves in the Ebro delta.
The specific objectives are:
Evaluation of the toxicity of the chemical compounds used in the cultivation of rice, towards the main species of bivalves cultivated in the Ebro delta (mussel and curly oyster).
Assessment and diagnosis of bivalve mortality in the bays of the Ebro delta during the years 2021-2023. As much by chemical analytics as by molecular biology and microbiology.
Evaluation of the pathogenicity of the bacterial isolates, fundamentally of the sort Vibrio and Arcobacter-like in the species of greater commercial importance as they are the mussel and the curly oyster. the mussel 
Descriptive study of the microbiome and pathobiome in the mussel and oyster populations of the Ebro Delta, based on the treatment schedule for rice cultivation.