Show side menu
GO HORTIVALOR: Recovery of products from the organic garden using emerging technologies for the treatment of juices and vegetable soups.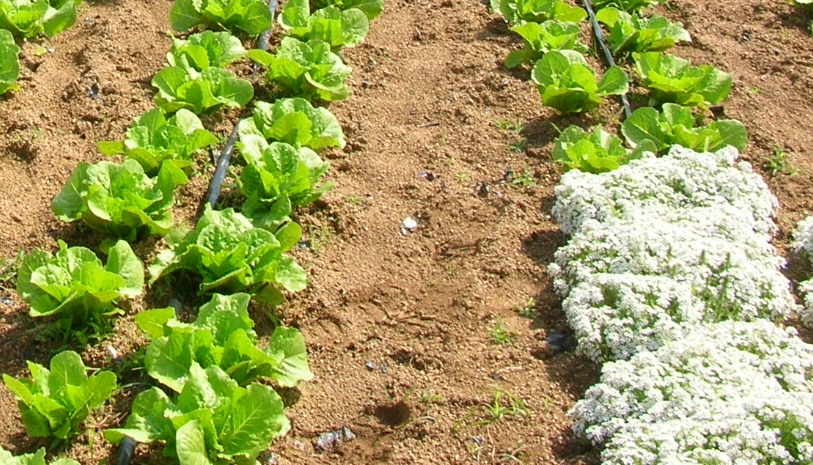 Starting date: 01/06/2020 End date: 30/09/2022
Programme: Food Quality and Technology
Principal investigator:
Financing entities:
This project pilot main objective is the development of organic fruit and vegetable juices and creams, innovative, safe and high functional value.
1. Identification of raw material with the optimal properties for the case studies.
2. Proposals to control and improve the production of juices and creams.
3. Validation of APH treatment.
4. Obtaining innovative, safe, high functional value fruit, vegetable and serum juices and creams.
5. Dissemination of results in small and medium-sized companies and in the scientific community