Show side menu
GO CARBOCERT: Optimization of carbon sequestration in agricultural soils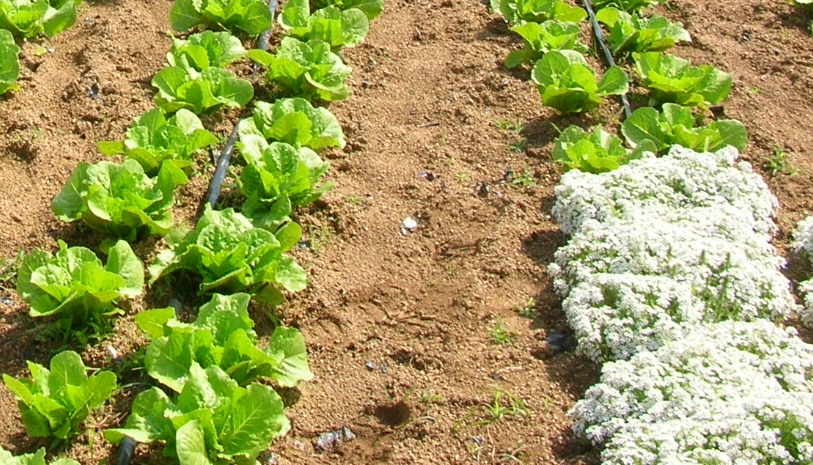 Starting date: 18/07/2018 End date: 30/09/2020
Programme: Marine and Continental Waters
Principal investigator:
The CARBOCERT project has the general objective of identifying new management strategies to increase sequestered carbon and stored in agricultural soils and in fixed plant structures and enduring of the main agricultural crops in the Mediterranean environment. In addition, the project aims to obtain new innovative, easy-to-implement methodologies for determination of carbon sequestration in different crops and under different agricultural practices.
These tools may be used by certification entities, such as partners of this operating group, for the quantification and certification of carbon sequestration. The application of these innovative tools is framed in context of the effects of climate change on agriculture, taking into account
the urgent need to adopt new adaptation measures and mitigation of new scenarios of climate change.
Crops studied are the main representatives of agriculture in Spain: olive, rice, citrus, vine and almond.