Show side menu
ECO-FORAGE: Evaluation of the technique of under seeding winter fodder in corn for the improvement of organic forage production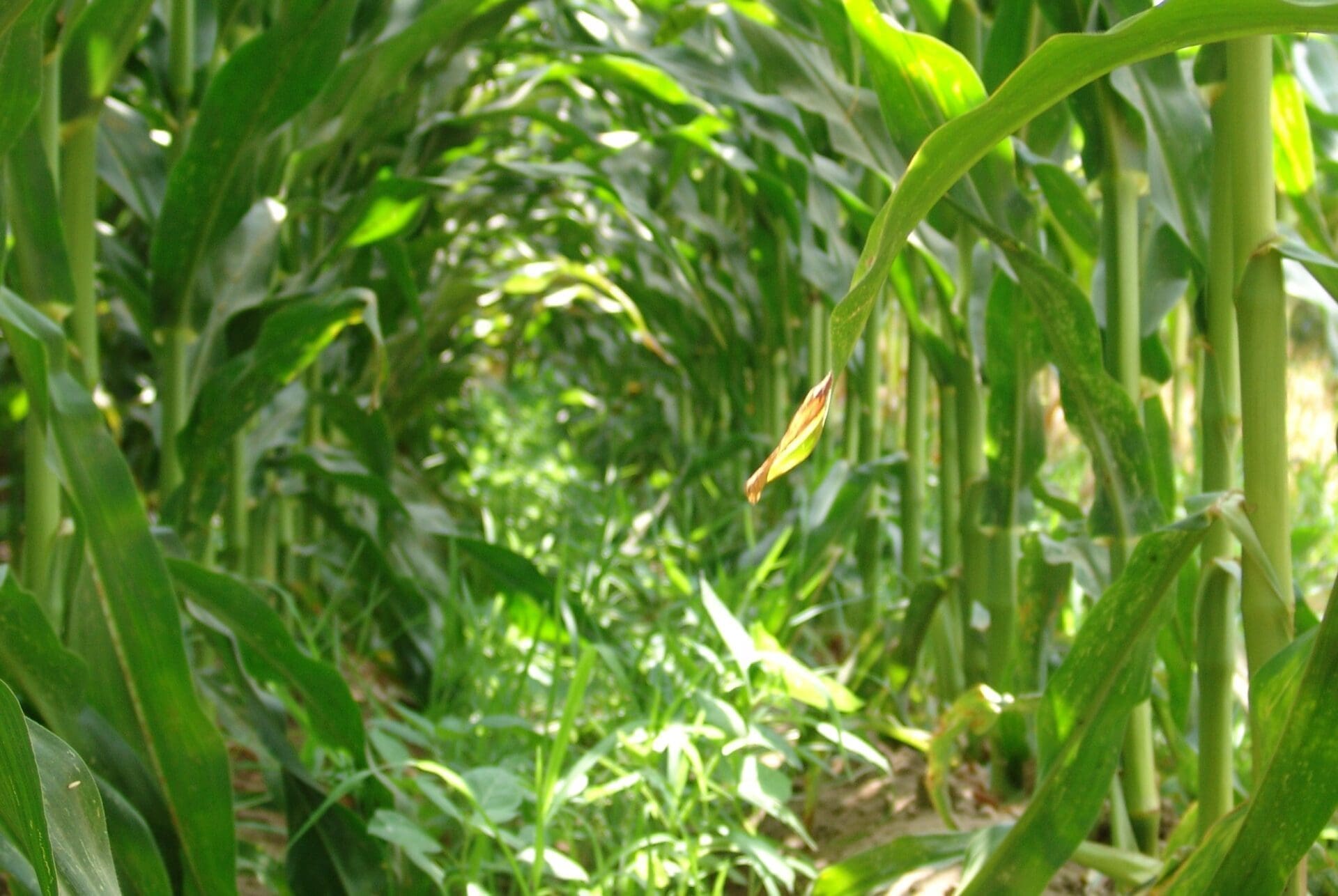 Starting date: 01/05/2021 End date: 30/09/2022
Principal investigator:
Financing entities:
The general objective of this proposal is to evaluate the improvement of
the annual forage productivity of this productive system (corn and winter
forage crop), in terms of yield and quality, by advancing the winter crop.
with its underseeding in corn, in the agro-climatic conditions of a
representative production area of Girona. The project also seeks to
determine the effect of the practice of underseeding winter crops to
control the development of weeds in corn under the study conditions.